AudioNodes is a slick, modular digital audio workstation & audio editor – simple on the surface, but very powerful under the hood: unlimited tracks, realtime audio effect chains, effect automation, MIDI editing, complex audio synthesis, non-linear editing with a 200-step undo history, and a bunch more
AudioNodes is based on a hybrid concept between a digital audio workstation, and a feature-rich modular synthesizer.
This means you can freely combine modules (called Nodes) like in a modular synthesizer,
but also arrange content in time, like in every other multi-track editor.
AudioNodes is incredibly flexible.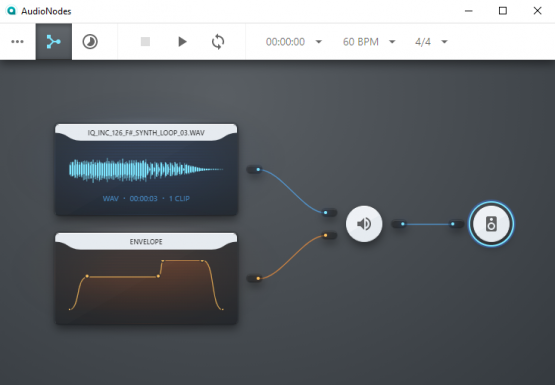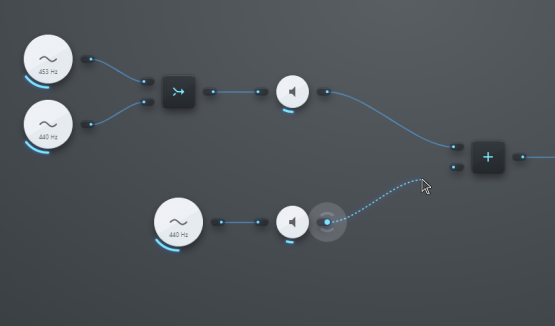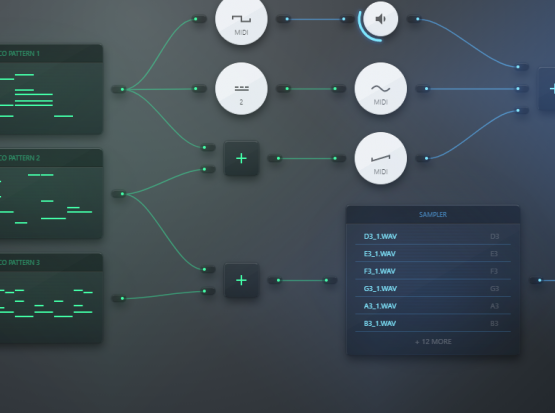 The Patcher is the main stage of AudioNodes. Here, you can add & connect Nodes, the basic building blocks of AudioNodes.
The Timeline is a multi-track mixer with unlimited tracks – here, you can easily arrange audio, envelope, and MIDI clips.
The Timeline works in conjunction with the Patcher. Clips are added automatically as Nodes are added on the Patcher.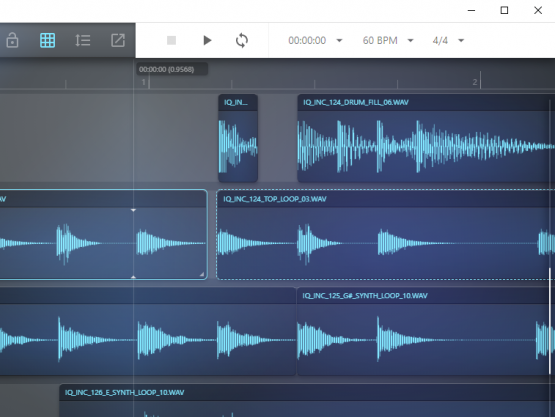 Free – Even for Commercial Use
Jump in right away and fire up AudioNodes for free.
Then, unlock extra productivity with AudioNodes HD:
1 Patch with Unlimited Nodes
48 kHz Audio Renders
Unlimited Tracks
Unlimited Subpatches & Nodes
Up to 96 kHz Audio Renders
Multi-Screen Support
Enhanced Node Settings
Opt-In Experimental Features
+ Everything else from free
Make sure to check out AudioNodes HD from within AudioNodes.
There is cool stuff waiting for you in it. Good luck!